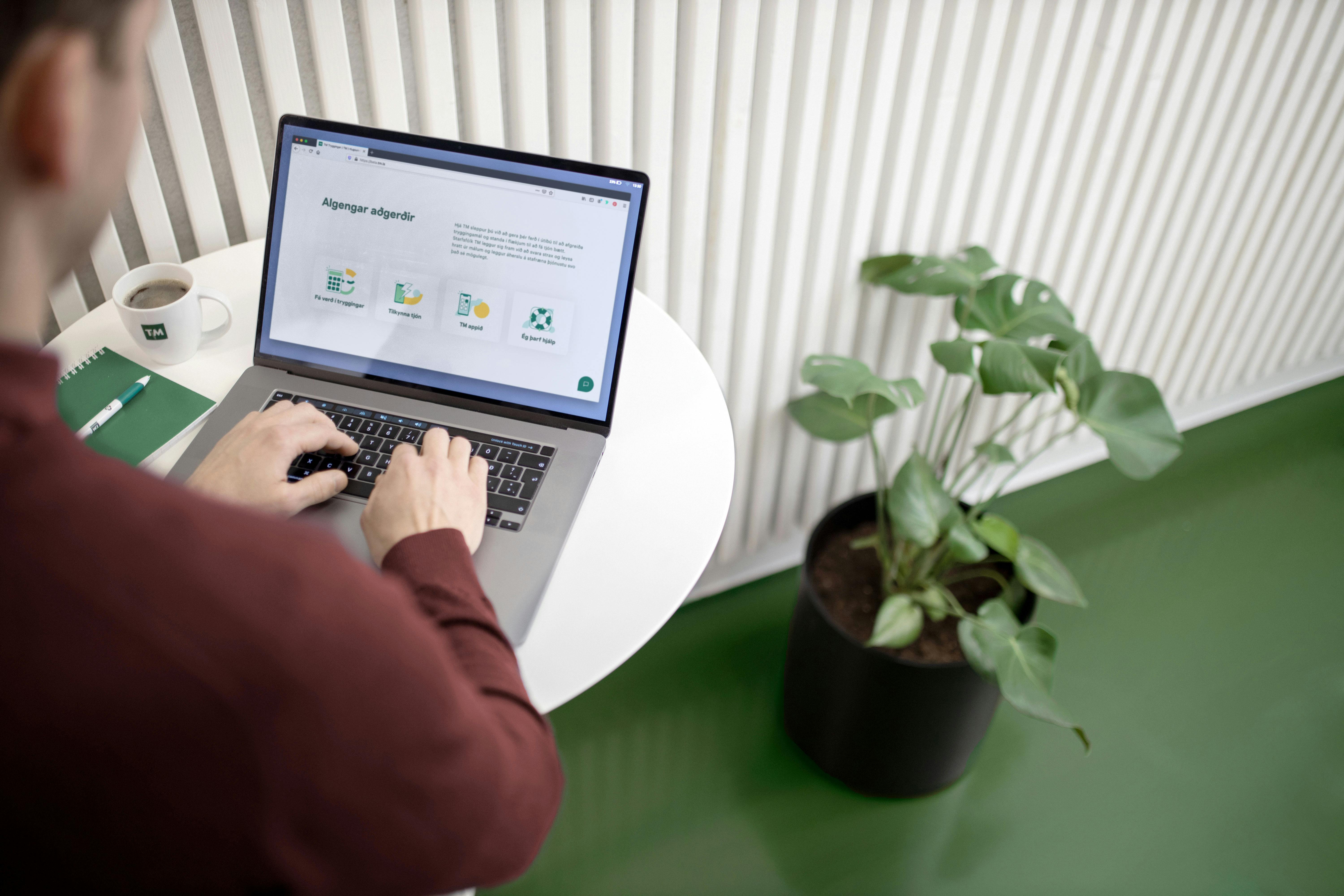 Bye bye, paper!
Another environmentally friendly step forward with new methods of communication
TM attaches great importance to reducing its carbon footprint, and we have taken a further environmentally friendly step in that direction. In November, we will stop sending our customers and partners information on paper, unless specifically requested. Instead, information will be sent by email or posted in 'My pages' on our website. This will also enable us to provide ever quicker and better service.
'My pages' are the services pages on the TM website. Among other things, these pages enable customers to see an overview of your insurance policies and check the status of your claims and payments. We ask our customers to check that their email addresses in 'My pages' on our website are correct and to update them if not.
If anything is unclear, please contact us via web chat on our website, by email to tm@tm.is, or by telephone on 515 2000.